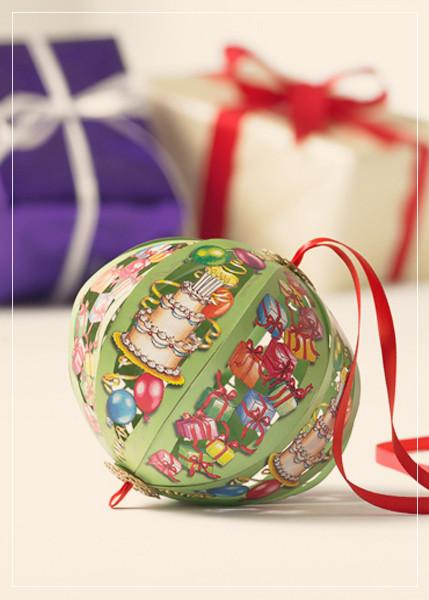 Birthday Ball
DKK 59,95
In stock
Description
The eight panels, with the detailed cutouts, unfolds as pleats upon pleats and thus form into this beautiful ball. The panels are held in place by the silk ribbon, so the ball can be used for hanging.
The ball can be folded back and reused.
Contents:
– Neutral card with printing on the outside
– Laser paper cut in a foil pouch
– Folding Instruction
– Envelope
– Address Label (White)
Sizes:
– Envelope: 230×165 mm.
– Greeting card: Double card A5
– Ball/Unfolded: 12 cm.Ø
– Weight: Total – 44 gr.